my dear friend meghs and i were talking the other night about how quickly time goes by these days. the older i get, the quicker time seems to go. this morning i was thinking about how the first month of 2008 is gone, and how very long ago 2007 seems. when 2007 began, my life was completely different than it is today. in 2007 i was a full time student. justin was a designer for a marketing firm in downtown buffalo. i hung out with craigy every weekend [come hooooome craigy!].
here are some reflections of my 2007:
thursdays
launched in our new building
andy swept lyx off her feet. a beautiful winter wedding.
justin got a new job at
northgate
snowshoeing with friends
80's valentine bash
craig moved to a far away land
nyc with meghs
my 1st ever visit to the west coast
nyc with the fam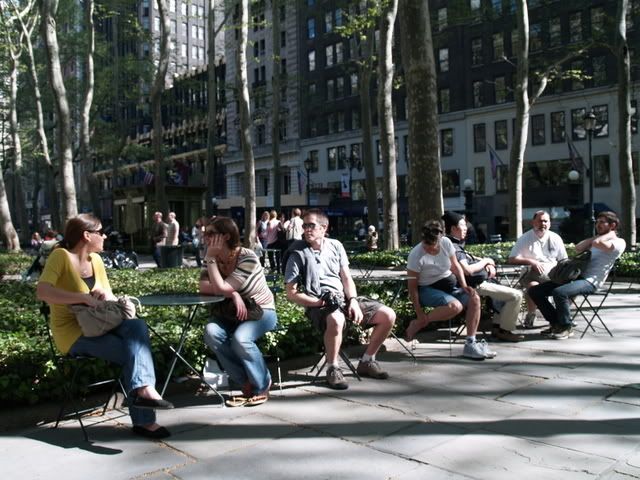 27 and doing cartwheels
our japanese brother hiro left
camping with j memorial day weekend
linco j turned 1!
slept under the stars with friends
cousin rachel had one of the most beautiful weddings ever
michigan fam vacation
nyc with chris & heather
georgetown to visit family
covenant acres campout
7 year anniversary!
adks with michaus
vermont with j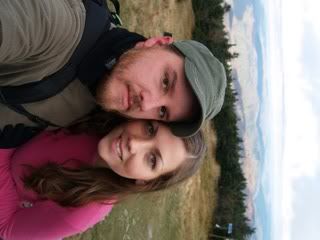 found out nephew #2 is on the way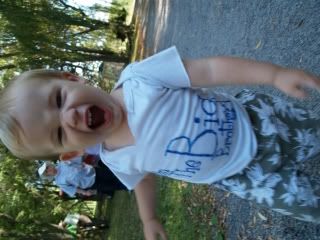 drove in snowstorm to see rob bell in cleveland
started real estate training